Conservation and sustainability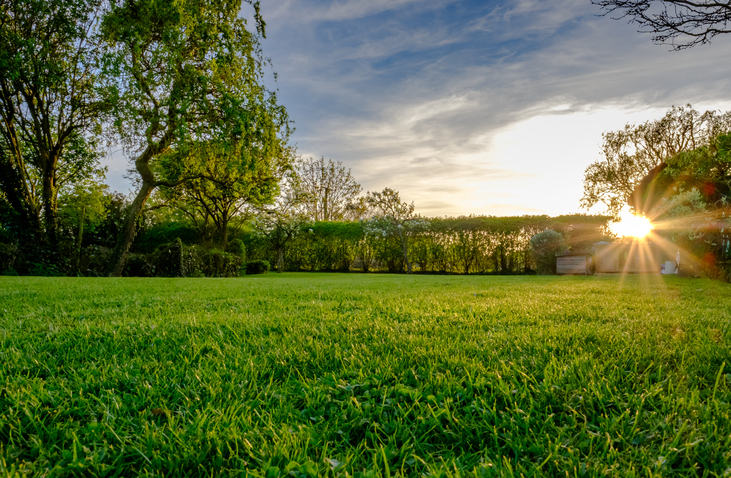 Protecting and enhancing environments for local communities.
Safeguarding biodiversity in Leicestershire is a key feature of sustainability and crucial to the quality of life for local communities.

In response to public interest, Leicestershire County Council is offering parish, town, borough, and district councils the opportunity to turn urban roadside verges into dedicated wildflower verges.