Today we are offering you some more activities to keep you and your children engaged during lockdown.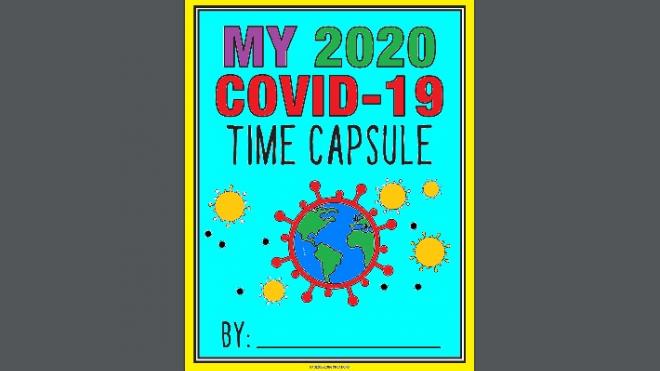 These are extraordinary times and your child's experience of them could be captured in a 'time capsule'. Coventry Virtual School have put a document on the internet that anyone can download and use to record their thoughts and experiences: https://www.coventry.gov.uk/downloads/file/32470/covid-19_coronavirus_time_capsule
From Monday next week, our children would normally have been returning to school after the Easter break, so please make sure you contact their school for advice on what your children should be doing whilst they remain at home in lockdown.
The Department for Education (DfE) has published a list of online resources that it suggests can be used by schools to support the education of children during the lockdown, https://www.gov.uk/government/publications/coronavirus-covid-19-online-education-resources
Just as you would with any new website before letting your children access it, please have a look to check the quality and appropriateness of content for your child. (If you wish to investigate these resources please also read the DfE disclaimer).
Top of page