On 11th August, some of our primary-age children and their foster carers attended the Dastardly Dinosaur event at Charnwood Museum.
There were lots of fun activities that involved learning about dinosaurs, fossils and even skulls! They all enjoyed a "feely bag" activity which involved trying to work out what sort of dinosaur was in the bag, with the help of some question cards.  The children had a chance to be mini-excavators in search of T-Rex bones, got creative with fossil clay modelling and created a dinosaur puppet show.
Everyone enjoyed this lovely event and participated fully.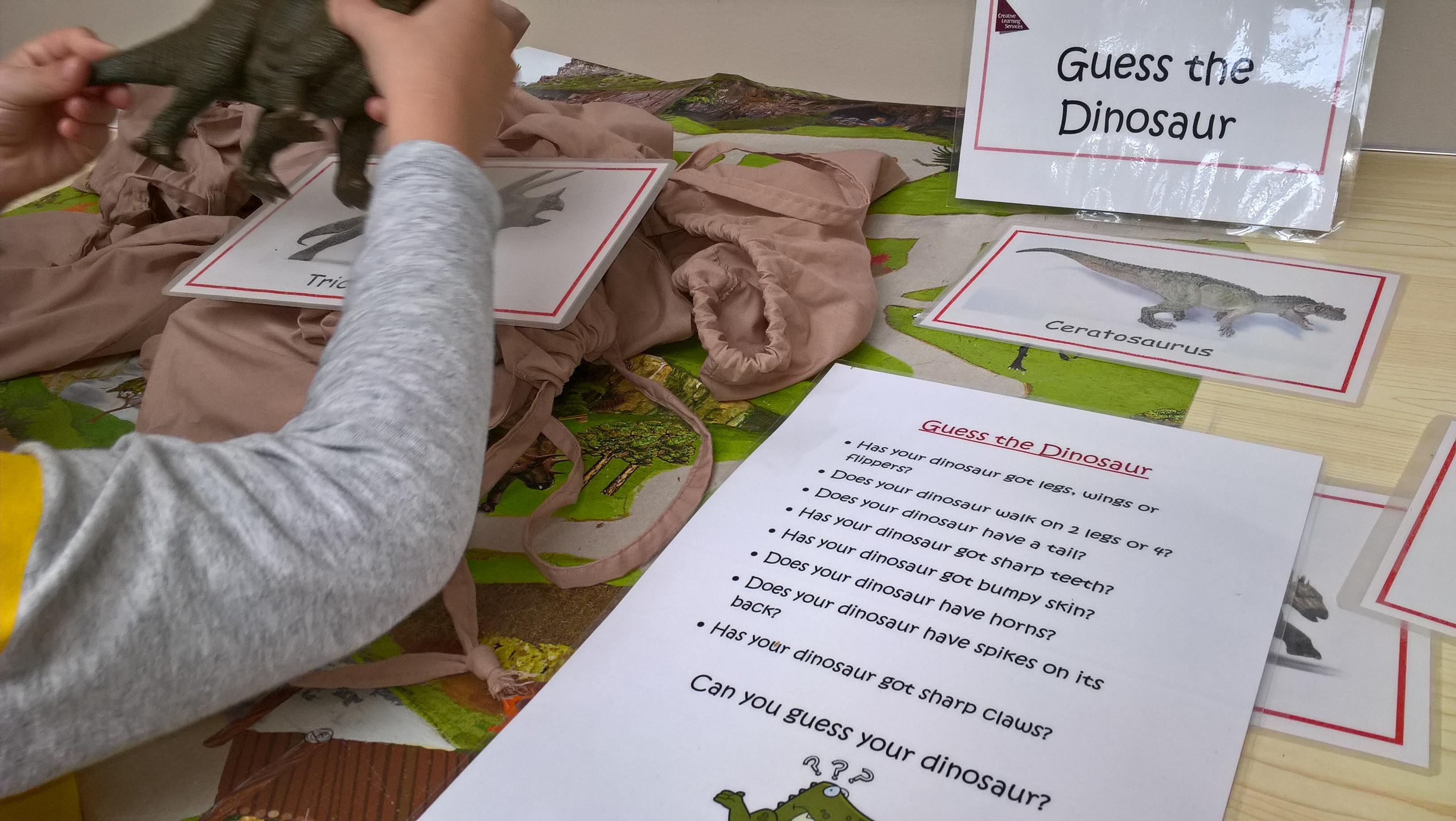 Top of page