Here are some more activities to occupy you and your children over the Easter holidays.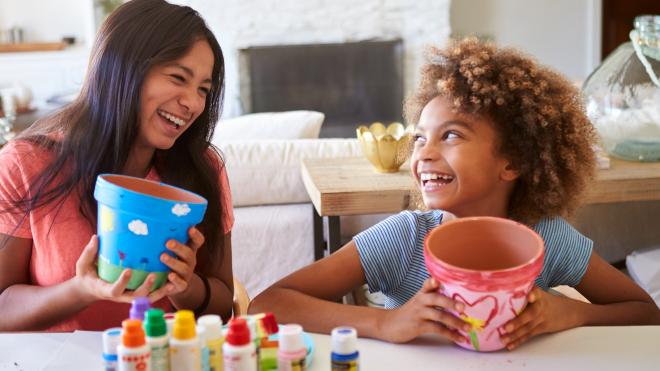 Remember to send us photos of the things the children create!  Now let's get creative and crafty!
 
Games & Puzzles
Treasure hunts with clues around house
Learn some new card games
Board games Olympics
Design your own board game. Use coins for counters. No dice? Download a dice app or have 1 to 6 written on small pieces of paper and pull out of a bag. Your game could include physical and education challenges.
Fashion show
Create outfits with clothes but wear them in a different way, make accessories from plastic or card things from your recycling bin.
Have a theme if you like. Choose music to show off your outfits.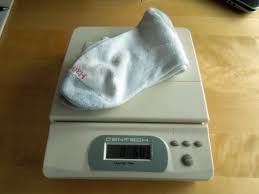 Estimation game
See who can be closest. Record your guesses and results. For example
How many flowers on a cushion?
How heavy is a pair of socks?
How long will an ice cube take to melt?
Craft
Make a 3D picture.
Find some card in your recycling e.g. a cereal packet. Use newspaper, string, receipts...whatever fabric or paper you have to create a scene or picture.
Rubbings
If you have crayons and paper, try going around the house or garden finding things with texture. Pop your paper on then gently rub over with the side of a crayon.
Flower pressing
It's spring! If you can, pick some flowers and leaves things like dandelions, daisies and forget-me-nots. Pop between two pieces of paper and place under some heavy books, or a tray with tins on. Leave for a week or two and see what they are like.
Ready Steady Cook
Do a 'Ready Steady Cook' challenge for dinner.
Give your children a few ingredients to use and let them use their imagination as to what to make.
On a phone, take close up photos of things around your home. Then challenge family members to guess what they are.
Junk Modelling
Gather up all empty packets, cardboard, old pots etc and see what you can create. You could even paper mache over once made and paint.
Check out this website for Easter craft ideas
https://www.thebestideasforkids.com/craft-ideas-for-kids/
Lots of ideas for sensory resources can be found here;
https://merakimother.com/ultimate-list-sensory-activities-kids/
Why not try out a show over Easter? Take the opportunity to watch a ballet or an opera for free!
Top of page